"How would your life be different if…You decided to give freely, love fully, and play feverously? Let today be the day…You free yourself from the conditioned rules that limit your happiness and dilute the beautiful life experience. Have fun. Give – Love – Play!"
― Steve Maraboli, The Power of One
Next week kicks off the beginning of summer! What I love about summer are the long days of daylight, the garden of beauty everywhere and the wonderful things to do outdoors even on those hazy hot days.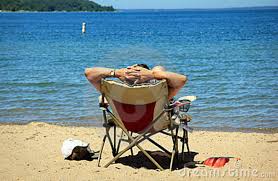 Have you thought about how you will play this summer? Will you make sure to give yourself the gift of play and fun? If not, why not?
We're all guilty of associating play with kids. Kids are masters at play. They enjoy the simplest of things from sitting on the ground looking for bugs to running through a sprinkler to keep cool. Their imaginations are spot on for finding fun and joy in everything. We could learn a lot from watching kids!
Play is necessary for young and old alike. It gives us a chance to be carefree. To let go, have fun, relax and feel good.
Play can be sports such as baseball, basketball, tennis, etc. Play can also mean sitting outside with a cup of coffee enjoying the fresh air and sunshine or sitting in a park reading a good book. All can do wonders to refresh and shine a bright light on an otherwise routine day. Moving your body, listening to music, taking a walk and being outside feels great. Even a bike ride is play!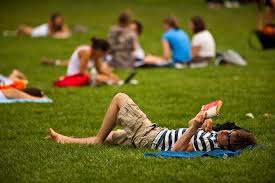 Play is special when you connect with friends to be in the company of good people, laugh and catch up.
If you are fortunate to vacation this summer, I trust that it will be a wonderful time spent with those you love and care about. If a vacation away is not in the cards for you, I hope you are able to take time off to lounge and enjoy a few lazy days.
Play is a good thing. The more we incorporate play into life, the greater the benefit to be our best selves.
What will you do to play this summer? Whatever you decide, have fun, play, relax and enjoy every moment!
Wishing you lots of play in the days to come!