"One song can change a moment, one idea can change the world, one step can start a journey, but a PRAYER can change the impossible." ~ Author Unknown.
This week I have been reminded of how fragile life really is. 2020 brought us to our knees. In the last few days I've spoken with friends who have aging parents with health challenges. Some serious and very dire. It seems many of my nearest and dearest, and I was there myself, not too long ago, are in the throes of life with aging parents in some form or the other. We are all in this together to varying degrees. Unfortunately, many dear friends have lost their loved ones, not because of Covid-19 but because life happens and  it's time to say goodbye.
If you are dealing with aging parents, you know. Our roles have changed. We are now the caregivers to these precious folks who raised us. Regardless of the relationship and how it has been throughout the years, we have stepped up to do the right thing out of love and gratitude.
In the midst of everything, I am reminded of the power of prayer.
A prayer for strength
A prayer for support
A prayer for a speedy recovery and return to good health
A prayer for comfort as we say goodbye and let go
A prayer for relief from any suffering or pain
A prayer for precious moments
A prayer for joy and laughter along the way
A prayer for abundance knowing you are blessed and not alone
A prayer for help and guidance
A prayer for friendship; I am here for you
A prayer for love; I'm thinking about you, sending a hug and surrounding you with love and light for peace and calm throughout this journey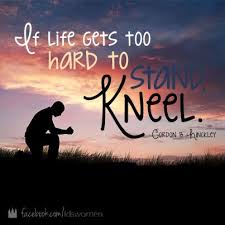 Whatever you are faced with this week, a thought, a whisper, a prayer, a smile, a hug, a phone call is only a moment away.
Life is fragile, let's pray for one another, often and always.