"Life is like a roller coaster, live it, be happy, enjoy life"
~ Avril Lavigne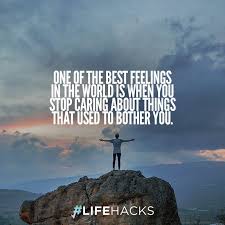 I like the way that sounds. "Live Your Best Life Now".
It sounds promising and hopeful.
What is your best life? Do you know?
I don't always know but when I think about living my best life now, my takeaway is to stay present. Now is all there is. That is what living my best life now means. NOW – Right now – Right this very minute.
Am I numb with have-to's? Am I living in chaos and overwhelm?
Existing in such a state is not living my best life now. It is being a robot and doing the same thing over and over, day in and day out, sometimes expecting different results. That is the definition of insanity.
Have we not gotten caught up in such a ridiculous cycle? Of course, we have. It never works. Insanity keeps us stuck.
Hit the reset button. Stop.
Remember – You know you've done this before. There was a time when you were more carefree than you are right now. Go back there. Let go. Pause. What feels good? Focus on it.
Everything in your life may be upside down and inside out. It's okay.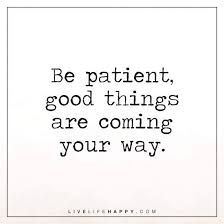 Focus on what you can right now that feels good. Nothing else matters more than feeling good. You have this moment right now. Isn't it better to find a way to feel good than be a robot to outside circumstances?
When I feel good, everything, absolutely everything is better. Good things happen; doors open; life feels great; everything works out.
Live your best life now.
No matter what is going on, life is good.
You may not have all the answers or solutions to all your troubles. That's not your job. All you have is right now; easier said than done but doable.
Live your best life now as best you can.
I am certainly not making light of what is going on in your life and all you have on your plate. What I am saying is we can only control ourselves.
If you can think about living your best life now, what is one thing you can do today to feel good and let go of everything else that is out of your control? What makes you feel good? Think about it and focus as much of your attention on it as you can.
Live your best life now!