"Lazy days, beautiful nights, beachy hair, water fights. Hot guys, tanned skin, school's out,
summer's in." ~ Author Unknown.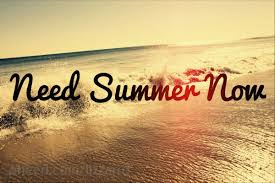 Happy Summer! Today's newsletter is a quick and short reminder to enjoy some lazy days of summer.
Down time. Fun time. No agenda time. It's all important.
Take a break. Plan a barbeque with friends and family. Go on a picnic.
Schedule a day off just for you. Pamper yourself
Bike ride. Go to the beach. Sit in a park. Eat outside.
Read a trashy novel; Read a love story. Attend an outdoor concert.
Daydream and be silly.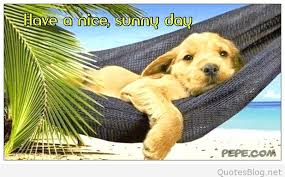 Enjoy the lazy days of Summer as often as you can.
Playing is good. Doing nothing is good. Be lazy and enjoy.
You won't be disappointed.
Take some time for you. Be with your kids. Plan a date night. Hug more. Laugh more. Love more.
The lazy days of summer are here for only a short time.
You will have more than enough time to return to the busyness of your life and your responsibilities.
Bask in the lazy days of summer and watch how much you accomplish in the long run.