"Every individual matters. Every individual has a role to play. Every individual makes a difference." – Jane Goodall
It's Labor Day Weekend!
I hope you have plans this weekend to spend quality time with family and friends and enjoy an extra day off!
More importantly, I'd like to offer you the idea of taking time to celebrate you!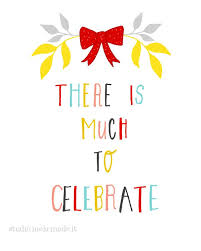 Here's a suggestion for you. Write something about you. Just a few short comments and reflections upon everything that is wonderful and makes you the person you are You can do this in five minutes! On a blank sheet of paper, write the nicest, most loving, compliments you can muster up about yourself!
When you are done, put it in an envelope addressed to yourself and ask someone you trust (you don't have to tell them what is inside) to mail it to you at some later date in the future that they decide. You will undoubtedly go back to your regular routine but one day an envelope will arrive in the mail addressed to you and you will give yourself a beautiful gift to remind yourself of how great you are. And, the day the note arrives just might be the very thing you need to hear at that time.
It is easy for us to keep moving. doing and being responsible for everything on our plates we forget to think about ourselves.
Kindness towards ourselves gets lost sometimes when we focus on others. It is important to get quiet and look within. Stop, slow down and breathe.
I hope you will consider this small act of kindness to yourself. I'd love to hear what you decide to do and how you feel when your note arrives.
Celebrate You!