"There is no remedy for love but to love more." Henry David Thoreau
Another Valentine's Day is here. Once again the world will pull out the stops to focus on love. February 14th focuses on one day of "love". Don't you agree that it is much more important to focus on love everyday and for everything?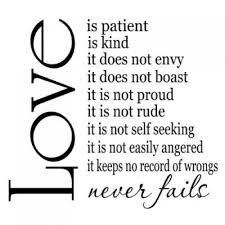 Some truths to remind you about love:
Love is our most powerful emotion. It connects each and every one of us.
Love bridges the gap in any relationship.
Love transforms and heals.
Love changes us for the better.
When you think about matters most to you, I would venture a guess that it is to love and be loved is on the top of your list.
Love makes all things new, bright and alive.
Love gives you a fresh start.
Love gives you compassion, empathy, kindness, and strength.
Love truly does conquer all.
Most importantly, love begins with you.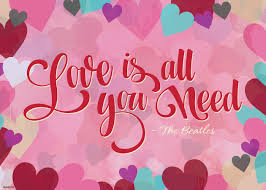 Love for yourself first and foremost. Without love for yourself, it's hard to be present and let love in or allow another to love you honestly and completely.
Reflection on love and what matters most helps us to appreciate and celebrate one another.
Love minimizes guilt and regret.
Love gives us second chances and third chances and as many chances as we need to perfect and nurture all our relationships.
With love, it is never too late to say "I love you", "I'm sorry", "I forgive you", "Please forgive me".
With love, there is no reason to leave anything unsaid.
And when there is nothing left unsaid, we are showered in a "blanket of grace" and unconditional love which allows us to celebrate each relationship with gratitude for what it is.
Love is anything you want or need in any given moment.
When we feel hurt by love, that's when a "blanket of grace" surrounds us, protects us and gives us the time we need to recover, and still reminds us of what is there deep inside we intuitively know to be true, love never dies.
Love is constant.
Love only asks we open the door and let it in, often and always.
To you basking in love.