"Love recognizes no barriers. It jumps hurdles, leaps fences, penetrates walls to arrive at its destination full of hope" ~ Maya Angelou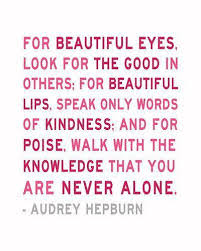 I find it interesting when I remember times I've been challenged and felt tested. Some crisis occurred and I had no idea how to handle everything, let alone move past it. What do I do? The one constant, love, kept me going.
I didn't see it at the time because as life changes or bad things happen and loss occurs, adrenaline takes over, fear intercedes, stress is everywhere. Is it any wonder we can't see straight or hear what is going on?
Of course not, we are in a fog.
We have no idea what to do with the state we're in or how to handle the amount of overwhelm intruding our entire world.
Now what?
First, let go!!!
Love is your "go to place".
Love is the answer now, never wavering and constant.
Love is the powerhouse where all answers are found.
Never to be wrong. Never to let you down.
Love reinforces you've found the right place. You are exactly where you are supposed to be.
Love is forever and your internal strength to see you through. No doubts. No worries. No wrong turns.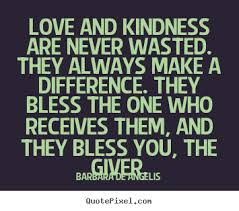 LOVE. It all comes back to LOVE.
Whatever you are facing, whether you think you can handle it or not. Whether you think it is too much to carry. Whether you think you are strong enough or not. Rest assured, you are strong and far more capable than you realize. You will receive every answer you need. Everything has a way to work itself out.
Love, is your powerhouse.
The love inside of you will guide you to rise to the occasion. You will see yourself do things you never thought possible. You will find a solution, make the phone call and do what needs to be done.
When the crisis passes, you will have a moment where you go over everything and you will see with 20/20 hindsight vision everything you did. You did it all because you cared so much. You did whatever you had to do because of the love in your heart for yourself and those you hold dear.
Love got you through.
Love never waivered.
Love gave you everything you needed in order to accept what is and to keep moving forward.
Love is the constant always there. It will never steer you in a wrong direction.
Love is your GPS for all that matters.
Love is the answer you will always find that makes sense.
Love is the powerhouse.
It is a beacon of light surrounding us when we need it the most. A light that will never go out.
When in doubt, search your heart and Love will respond.